So..it's that time again where I am lusting over new products that I need (well..want).
First of all being Estee Lauder Double Wear foundation. I have been toying with this product for a while now but decided to go for the double wear light. I need something with more coverage, but initially shied away from this, but now…I think it's a must have!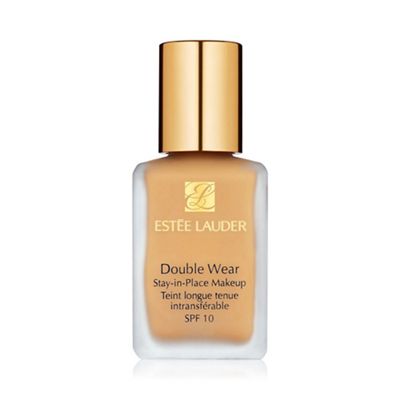 Secondly, is the MAC 217 blending brush. Now, those who read my blog will know that I am a bit of a MAC maniac, however surprisingly I don't own any of their brushes. Seems like I need to pull my finger out and take the plunge! I'm sure I won't regret it!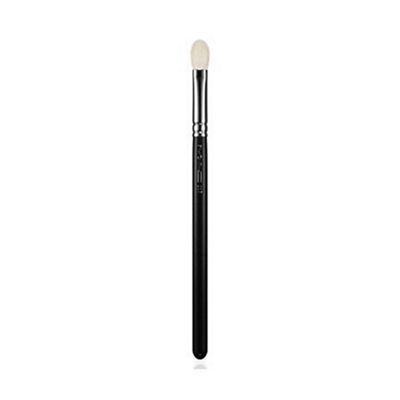 Another thing I am craving is the Estee Lauder Pure Colour Eye Shadow Duo in Khakis. I have seen a lot raving on about the raisins colour, but I prefer this one. Plus I hate raisins, so the name puts me off – ha!
Next, is something I hear all too much about, but have never got round to buying it. All I have heard (mainly) is great things and I am a sucker for a good mascara (who isn't?).
And finally, is a Bobbi Brown product, the Pot Rouge for Lips and Cheeks! I love cream blushers and the fact you can use it on your lips is an added bonus!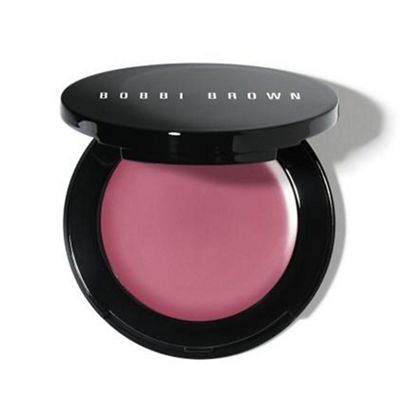 00
So, that's my wishlist! What is on yours? And if you have any of these products, what do you think about them?
x